AQTV APK

,
Malay/SG/IND/TH/Indonesia/HK/TW/Chinese/Sports/English Android IPTV Subscription
Yearly package
(600+ channels)


(HaoHD alternatives)
AQTV apk can work at anywhere in the world except China mainland.



Warning:


AQTV apk cannot work in China mainland. Please DON'T use it in China mainland at any time. Otherwise, your device will be locked and cannot use the apk again even if it's moved outside China mainland, we won't be resposible for it. Do not say that you have not been forewarned!



APK Icon & Function: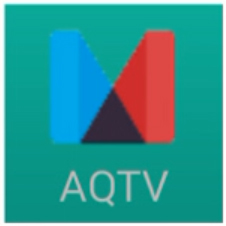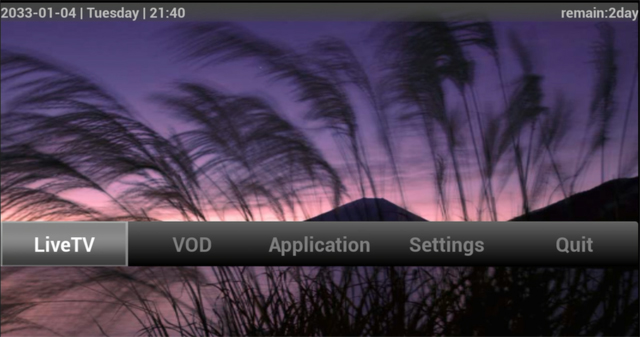 Subscription:


1. Supports 1 year subscription only by now.
2. Supports 3-day free trial for each new device when installed the apk. Each device can free try ONLY ONCE, later please buy the subscription.



LiveTV Channel Package:


1. MY/SG
2. MALY AREA
3. India AREA
4. Chinese AREA
5. Thailand
6. Indonesia
7. International
8. Sports
9. Movies
10. News
11. Cartoon
......



VOD Movies:


1. English Sub
2. Malay AREA
3. Chinese AREA
4, India AREA
......



Devices Supported:


1. Android IPTV box
2. Android mobile phone
3. Android tablet PC
4. Android smart TV
5. ……



Key Features:


1. Support Android 4.2-8.1, NOT support Android 9.0 and higher version by now.
2. Plug & Play. No need dish antenna. Workable at anywhere and anytime in the world as long as there is internet.
3. Live TV channel resolution: 720p-1080p
4. New channels are updated online automatically.
5. Channel switch time: 3-5 sec
6. Internet speed/bandwidth required:
SD channel: ≥ 2Mbit,
HD channel: ≥ 4Mbit



Sample Pictures: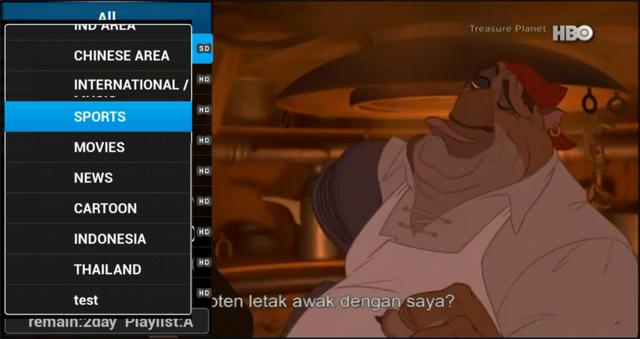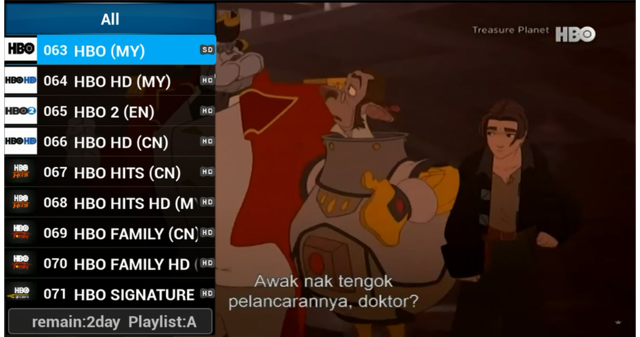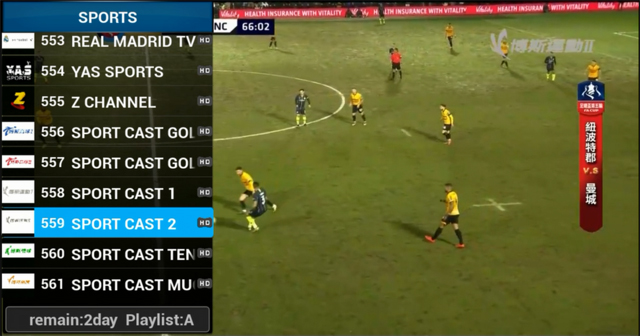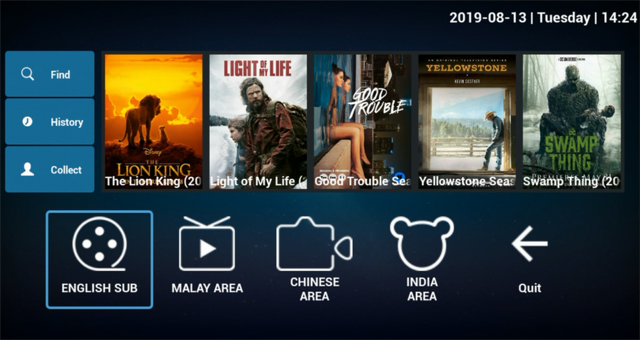 User Guide:


1. Please download the AQTV apk file on the link:



www.tde-mall.com/u_file/1908/file/32663419cb.apk

(no need unzip)



2. Copy the "*.APK" file to your USB disk or your device.
3. Install the APK by "AppInstaller" or open it in "File Manager" on your device.
4. Run the apk.
5. Activate the subscription by your PINCODE (activate code,user account) .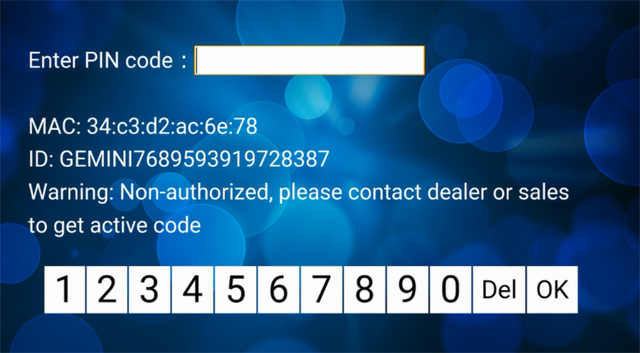 Warning:


1.Each device can have 3-day free trial ONLY ONCE. Later please buy the subscription.
2. Plz keep your pincode carefully. It's great important for after-sales service.
3. One pincode can only lock/bind on one device, cannot share with others at the same moment. For more devices, pleasure buy more pincodes.
4. It's virtual product. Once activated, NO return and refund.



How to recharge your subscription:


1. When your old pincode (subscription) will be expired, please buy a new pincode.
2. Run the apk, go into "Settings" ---> "Recharge". Input your new pincode to recharge it.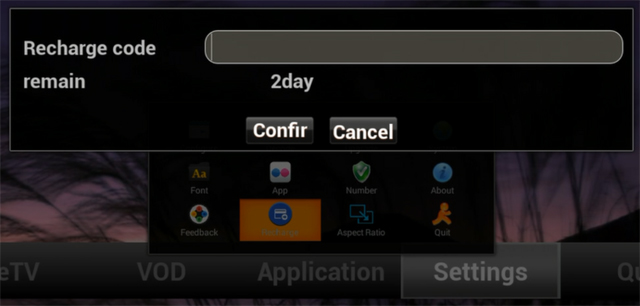 Trouble Shooting:


1.Flash back in apk installation or running:
That means your devive is not compatible with the apk. Please reinstall the apk or change a device to try it. Note: It can only support Android device and the Android version should be V4.2 or higher version. If your Android version is too low, the apk also cannot work on your device.

2. Freeze or cycle while watching
1) Reboot (power off & on) both your WiFi/LAN router and box and try again. ------ This method is most helpful for most users. Please try it.

2) Please check your network connection and internet speed. The required bandwidth for SD channel should be no less than 2Mbits, for HD channel is 4Mbits.

3) Switch to other channel then go back the problem channel. Sometime the problem channel can be back to normal after a switch.

4) Go into "Settings"--> "Decode", choose the most suitable decoding mode accoding to your device.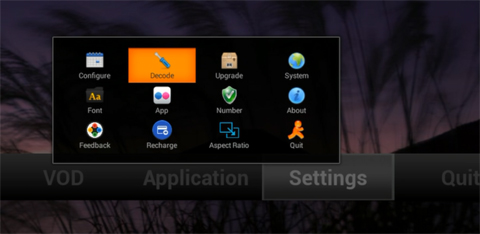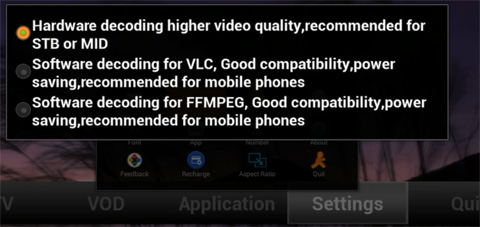 3. How to upgrade the apk file online?
Please run the apk, go into "Settings"--> "Upgrade".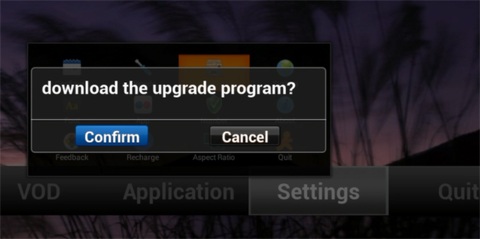 4. If your device is spoiled, how to move your subscription to new device?
Please tell us your PINCODE, we will unlock your pincode from your old device, later please activate the same pincode on your new device to continue your subscription but the transfer service is provided ONLY ONCE for each device.